Improve Your Training.
Drive More Revenue.
YOUR NEXT-LEVEL TRAINING SYSTEM

Push your teams' financial performance to the next level with our Webinar Series, the largest premium webinar series in the multifamily industry. With access to innovative ideas, best practices, and emerging trends from the top speakers in the industry, your team will gain key skills to increase both revenue and profitability for your company.
Trusted By Training Directors Across The Country
Stacy Shaw, Training Director at Haley Residential

"The Multifamily Insider Webinar Series is awesome. They offer a variety of courses which include areas such as marketing, leasing, employee engagement, renewals, and management training. There literally is something for everyone. Highly recommend!"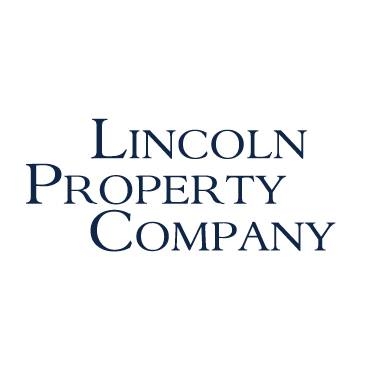 INSIDERS RUN MORE PROFITABLE PORTFOLIOS
Learn From Industry Experts
Customer service, resident retention, leadership techniques, and other property management skills relayed from the experts who know it best.
Toni Blake
Author and speaker Toni Blake travels across the US, Canada, and Europe with Apartment All-Stars to spread her decades of industry knowledge. She is widely recognized as a multifamily expert and was honored with the MultifamilyPro Industry Legend Award in 2008.
Chad Moulin
With over 20 years of experience in property management, Chad Moulin has been highly recognized as an expert in property management maintenance.
Network With Industry Professionals
Join a thriving community of Multifamily professionals.